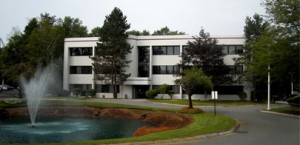 Candidates: Contact one of our EDA recruiting offices by sending an email with your resume or calling to speak with one of our Staffing Representatives.
Employers: Contact us to receive our EDA Qualifications Package or if you have any questions. We are ready to fill your national contract or direct employee positions with our qualified candidates at competitive rates.
Please use the form below or call one of our EDA Staffing offices today.
EDA Staffing
132 Central St., Suite 206
Foxboro, MA 02035
Tel. (508) 543-0333
(800) 886-9332
Fax: 508-698-0367

EDA Staffing
210 Broadway, Suite 106
Lynnfield, MA 01940
Tel. (781) 598-2424
Fax: (781) 598-2240

EDA Staffing
248 Broadway
Chelsea, MA 02150
tel. (617) 884-1477

USE THIS FORM TO CONTACT US